What's On
Classic Film Matinee: L'Atalante (1934)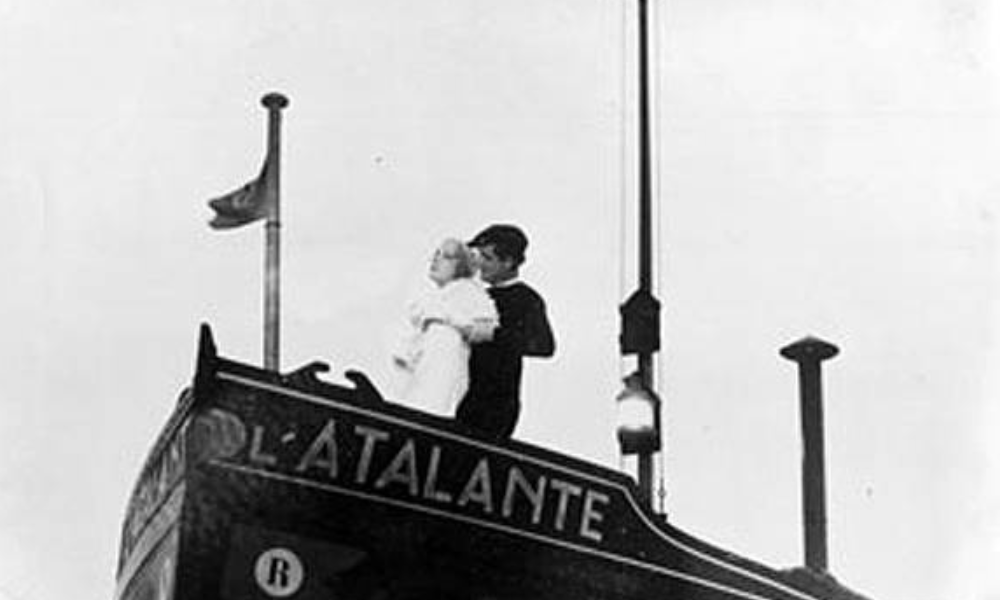 Join us to watch Jean Vigo's classic film L'Atalante (1934) introduced by SMSA Member Peter Rainey.
About the film:
L'Atalante (1934)
Directed by Jean Vigo
Written by Jean Guinée, Albert Riéra and Jean Vigo.
Starring Dita Parlo, Jean Dasté and Gilles Margaritis.
Comedy | Romance |Drama | 1 hr 29 min
Synopsis:
Newly married couple Juliette and a ship captain Jean struggle through marriage as they travel on the L'atalante along with the captain's first mate Le Père Jules and a cabin boy.
Film Introduction & Closing Remarks
The screening will include an introduction and closing remarks by SMSA member, Peter Rainey.
---
This event will be held in person at the Henry Carmichael Theatre, Level 1, 280 Pitt Street Sydney.
Registration to attend this event is essential.
---
Image credit:  https://www.rogerebert.com/reviews/great-movie-latalante-1934 
Register to attend