What's On
Classic Film Evening: Sullivan's Travels (1941)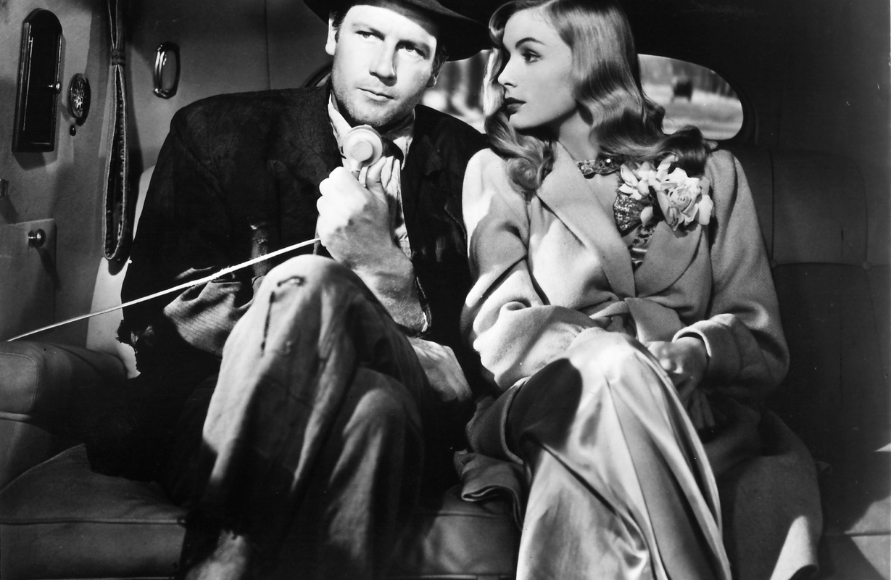 Date & Time
---
Join us to watch Preston Sturges' classic film Sullivan's Travels (1941) introduced by SMSA Member Peter Rainey.
About the film:
Sullivan's Travels (1941)
Directed & written by Preston Sturges. Starring Joel McCrea, Veronica Lake and Robert Warwick.
Comedy | Romance |PG | 1 hr 30 min
Synopsis:
'Hollywood director John L. Sullivan sets out to experience life as a homeless person in order to gain relevant life experience for his next movie'. (IMDb)
Sturges made some of Hollywood's happiest comedies.
Film Introduction & Closing Remarks
The screening will include an introduction and closing remarks by SMSA member, Peter Rainey.
---
This event will be held in person at the Henry Carmichael Theatre, Level 1, 280 Pitt Street Sydney.
---
Image credit: IMDb