What's On
Chinese voices from the past: Film and sound (CHAA)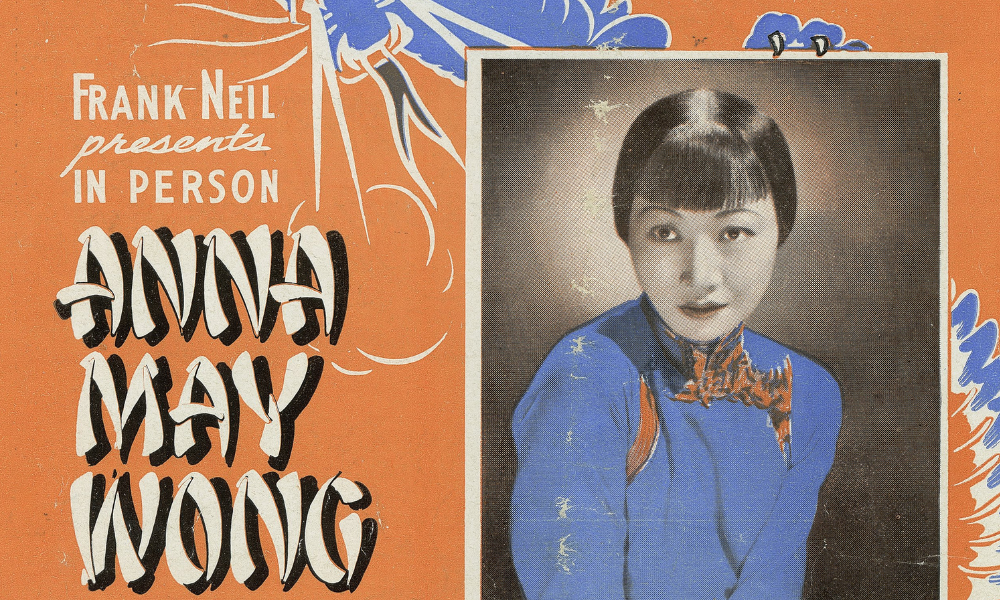 Date & Time
---
Join Peter Hack as he further explores the story of the NSW Chinese Women's Relief Fund through film and sound. Chinese Voices from the Past is a presentation of six pieces of newsreel footage from the late 1930s and a radio broadcast from 1943.*
Watch the Chinese Dragon from Hong Kong perform at the Sydney Showground as part of the Sesquicentenary Celebrations in 1938 and attend a fundraising event for the NSW Chinese Women's Relief Fund.  Join the funeral procession along George Street of James Wong Chuey, husband of the President of the NSW Chinese Women's Relief Fund. Be at the wharf to greet Anna May Wong on her arrival in Sydney to perform at the Tivoli Theatres in Melbourne and Sydney and raise funds for China relief.
Listen to Mrs Fabian Chow, and her young son, thanking the children of Australia for donating 100,000 pennies for war orphans in China.
* The newsreel footage and radio broadcast used in this presentation are subject to usage agreements. Please refrain from photographing, filming or recording any of this material.
---
Date:  Saturday, 2nd September 2023
Time:  2.15 for 2.30 – 4.00 pm
Venue: Sydney Mechanics School of Arts, 280 Pitt Street,
Henry Carmichael Theatre, Level 1
Cost:  $10 CHAA/CWA members, $15 non-members
Bookings:  Peter – peter.hack6@bigpond.com
Tickets may be paid by direct deposit to Chinese Heritage Association of Australia: BSB: 032-716 Account No: 435583 or by card or cash on the day
Light refreshments included.  Bookings preferred for catering purposes.
---
This presentation has been made possible with the assistance of the Australia China Economics, Trade and Culture Association (ACETCA) and Cinesound Movietone
Productions (CMP), the copyright owner. Footage is courtesy of the National Film and Sound Archive of Australia.
Tax deductible donations to support Chinese Voices from the Past can be made through the Australian Cultural Fund at:
https://artists.australianculturalfund.org.au/s/project/a2E9q000000IUjPEAW/ chinese-voices-from-the-past
---
Image Credit:  Theatre Program for Highlights from Hollywood.  (Australian Performing Arts Collection, Arts Centre Melbourne)