What's On
Candice Fox in conversation with Catherine du Peloux Menagé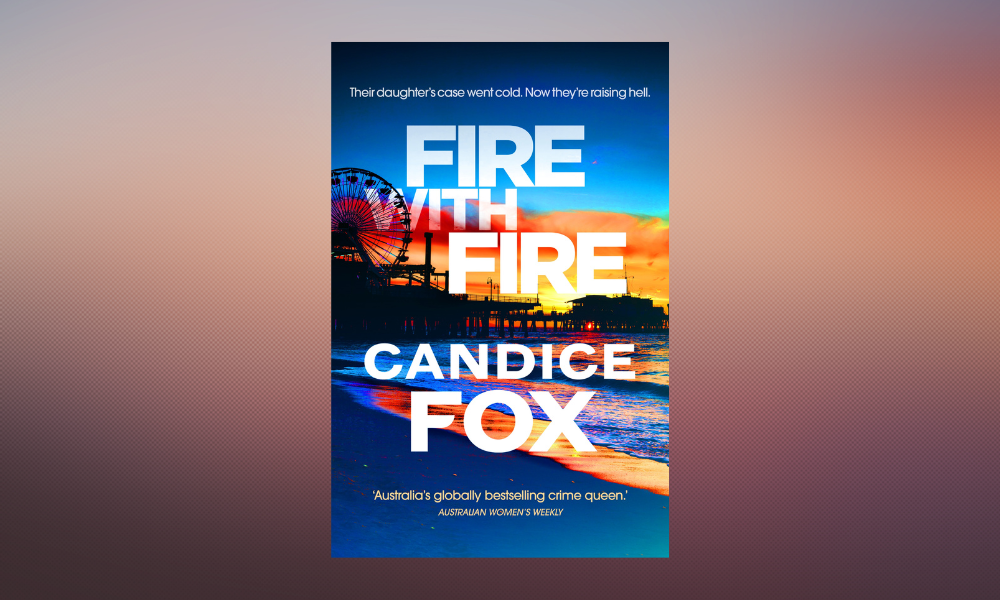 Date & Time
---
Australia's Queen of Crime Candice Fox joins us in conversation with Catherine du Peloux Menagé from BAD Sydney to talk about her latest heart-pounding thriller Fire with Fire.
Fire with Fire, set in Los Angeles, is a gripping tale of two parents who hold the LAPD to ransom in a desperate attempt to find their missing daughter.
There will be an author signing after the talk for those that are interested, and EFTPOS will be available for book sales via credit card. Fire with Fire will also available for SMSA Members to borrow from the SMSA Library.
---
About Fire with Fire
Their daughter's disappearance was ruled an accidental drowning. They didn't believe the police. Now two parents are burning evidence in a crime lab, destroying high-profile cases, until someone finds their child…
Australian author Candice Fox is no stranger to a life of crime. Growing up eavesdropping on stories told by her parole office father, by police officers who would bring foster children to her family home and by a mother obsessed with true crime, Candice has always been fascinated by what motivates people to do the things they do. Her gritty, compulsive thrillers have topped charts around the world, been adapted for the small screen, won multiple awards and made her the only author to be shortlisted for a Ned Kelly award for every single one of her novels.
Candice's books have been set in Sydney, steamy Northern Queensland, the Nevada desert, and in Fire with Fire she returns to the streets of Los Angeles. I'm always trying to think of what hasn't been done, and the criminal forensics lab as this mythical, magical cave of truth has always fascinated me. It's so ripe for corruption, both from within and without. I also have a daughter, and she's three years old, so I'm thinking about crime in a parental way. I kept running across cases that had been bungled by police and getting steamy about it. Wondering; if that happened to me and I wanted to kick the police where it hurts, how I would go about doing that says Candice on the inspiration behind her ninth solo novel.
---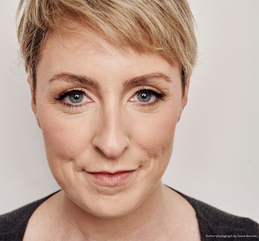 About Candice Fox
Candice Fox has published 15 novels in less than a decade. Fire with Fire is Candice's ninth solo novel; she has also co-authored six novels and one novella with James Patterson. Hades, her first novel, was released in 2014. Candice is the only author to have been nominated for a Ned Kelly award for every (solo) novel. She has been nominated eight times, and has won three awards, most recently Best Crime Fiction Book for The Chase in 2022.
Crimson Lake was the first of her novels to be adapted to the small screen. Released earlier this year, Troppo starred Thomas Jane and Nicole Chamoun and aired on the ABC. 2 Sisters Detective Agency will be adapted into a US series starring Chrissy Metz (This Is Us), with rights to Gathering Dark picked up by the team who produced Troppo, Renegade Collective. Candice has always wanted to be a published author. She tried her hand at multiple genres, wrote many manuscripts, and submitted them to publishers worldwide. She received over 200 rejection letters in the decade before Hades was published.
---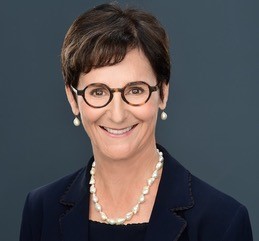 About Catherine du Peloux Menagé
Catherine du Peloux Menagé is the Artistic Director of BAD Sydney Crime Writers Festival, the premier writers festival for crime writing in Australia, as well as a facilitator at other writers' festivals and literary events.  She is a lifelong reader of crime fiction and everything in print. Catherine was Director of the Rose Scott Women Writers' Festival at the Women's Club from 2020-2021, co-founded the St Albans Writers' Festival in 2015 and was its Artistic Director from 2015 to 2018. She has been a judge for the Ned Kelly awards and is a member of the Advisory Group for the Mark and Evette Moran NIB Literary Award.
---