What's On
Building Resilience Post-Pandemic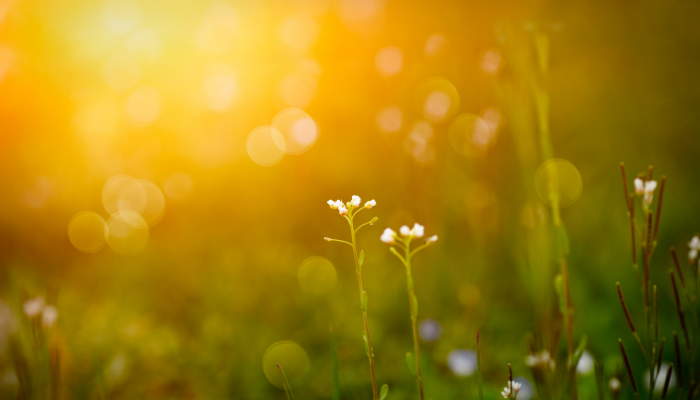 Date & Time
---
Dr Aileen Alegado joins us to speak about the impacts of COVID-19 on mental health and shares positive tools to help build resilience and move forward.  
Free event – everyone welcome.
For a guide on how to register your attendance at our events using EventBrite, click here.
We are a COVID Safe organisation.
In line with NSW Health orders, visitors to our Theatre will be required to register their details with the Service NSW COVID Safe QR code.
Mask wearing is encouraged. Please observe social distancing guidelines.
If you are feeling unwell with COVID-19 symptoms (however mild) or have visited a hotspot in the past 14 days, please do not come in. We encourage everyone to regularly check the list of hotspot locations and alerts on the NSW Health website and follow their advice.
The health of our members, visitors and staff remains our priority and we appreciate your cooperation and patience.
Building Resilience Post-Pandemic
In person talk with Dr Aileen Alegado
2020 was a year that changed the world. Everyone has been impacted in some way by COVID-19 and many of us are still struggling to cope with the ongoing uncertainty and challenges arising from the pandemic. As we return to the "new normal", it's vital to recognise the importance of resilience in maintaining our own mental health and to better support our loved ones.
Clinical psychologist Dr Aileen Alegado joins us to speak about the impacts of COVID-19 on mental health and shares positive tools to enable us to be more resilient in moving forward post-pandemic.
Dr Aileen will focus on:
Acknowledging how isolation has created struggles, including a rise in mental health issues
Normalising the conversation around grief for loss / change and how to cope with this
Understanding resilience
Positive Psychology – concept and approaches
Practical strategies and tools to maintain a healthy mindset and build on your ability to bounce back from adversity
Event details
This event will be held in person at our newly renovated Henry Carmichael Theatre at Level 1, 280 Pitt Street Sydney.
Registration to attend this event is essential due to limited capacity (as per COVID-19 safety regulations).
About Dr Aileen Alegado
Dr Aileen Alegado is a registered clinical psychologist and the Director of Mindset Consulting, a boutique practice based in Sydney CBD.
Aileen believes that when it comes to therapy, there is no 'one size fits all' approach, so she integrates a variety of psychological models – including Cognitive Behavioural Therapy (CBT), Acceptance and Commitment Therapy (ACT) and Schema Therapy – into her practice to ensure clients receive tailored strategies to achieve realistic, measurable outcomes.
Whether working with individuals, couples or groups, Aileen has a warm and enthusiastic approach and her vision is to create a safe and nurturing environment in which her clients are able to thrive. Aileen specialises in the assessment and treatment of mental health conditions, the administration of neuropsychological assessments and the use of psychometric tools.
Outside of her practice, Aileen is also an experienced speaker and presenter, passionate about raising awareness for mental health within the community. She is a coach and mentor for other clinicians and a board-approved supervisor for the Australian Psychological Society (APS).
Image of Aileen Alegado by Honey Atkinson