What's On
Short Autobiography Writing Course: Sharing Your Life Story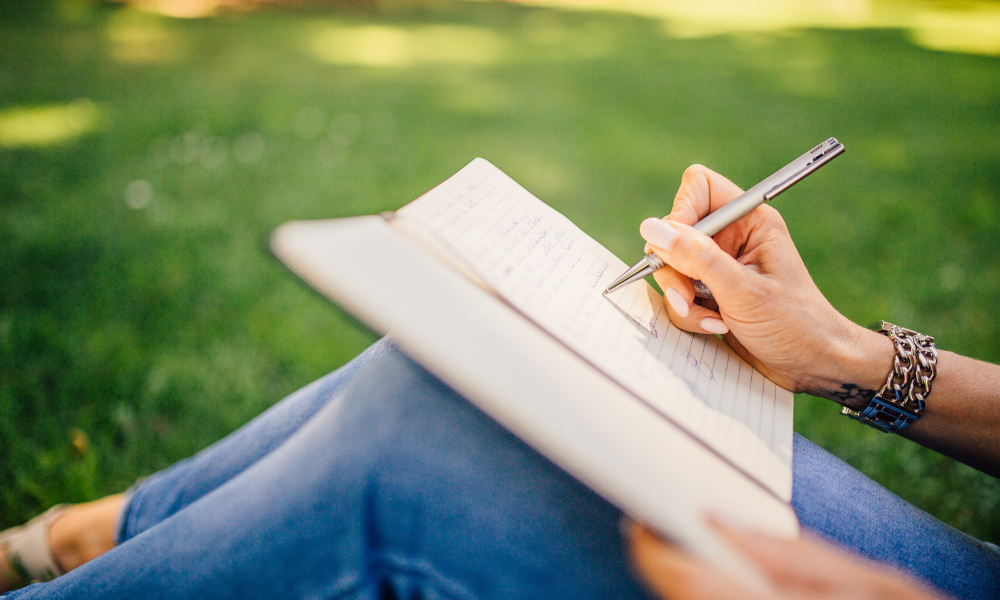 Date & Time
---
Every person has a fantastic life story waiting to be told. Sometimes we write these stories to get things clear in our heads. At other times it helps that we can leave a little bit of our history to share with our friends and family.
This short 7 week course will enable you to think about some of the themes that happen to just about all of us: the turning points in our lives, the people we call our family, the role that money has been and finally, what your career or life calling may have been.
Please note that this course is for SMSA Members only and is free to attend. Places will be limited to 8 people.
Course Information
Dates: Monday 17th April 2023 – Monday 29th May 2023 (7-week course)
Time: 10am – 12pm
Location: Norman Selfe Room, Level 3, SMSA
Teacher: Ross Bell
Course Registration
Registrations are essential and are open to SMSA Members only. The class size will be limited to 8 people.
To register please email membership@smsa.org.au or call and speak with Alex, Acting Marketing & Events Coordinator, on 02 92627300.