What's On
Australia's 'Trafalgar Day' – Adventure, Courage and Diplomacy in 1788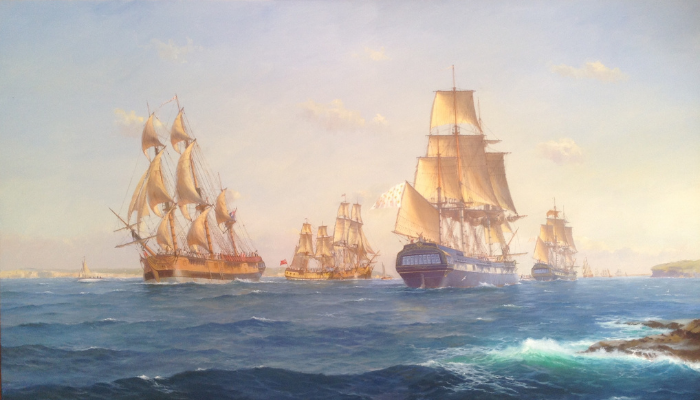 Date & Time
---
Margaret Cameron-Ash joins us in person to discuss the research behind her latest book, Beating France to Botany Bay: The Race to Found Australia.
Mask wearing is encouraged in our theatre.
Please be mindful of social distancing.
If you are feeling unwell with COVID-19 symptoms (however mild), please do not come in. 
The health of our members, visitors and staff remains our priority and we appreciate your cooperation and patience.