What's On
An Afternoon with Robert Frost: Poetry reading at SMSA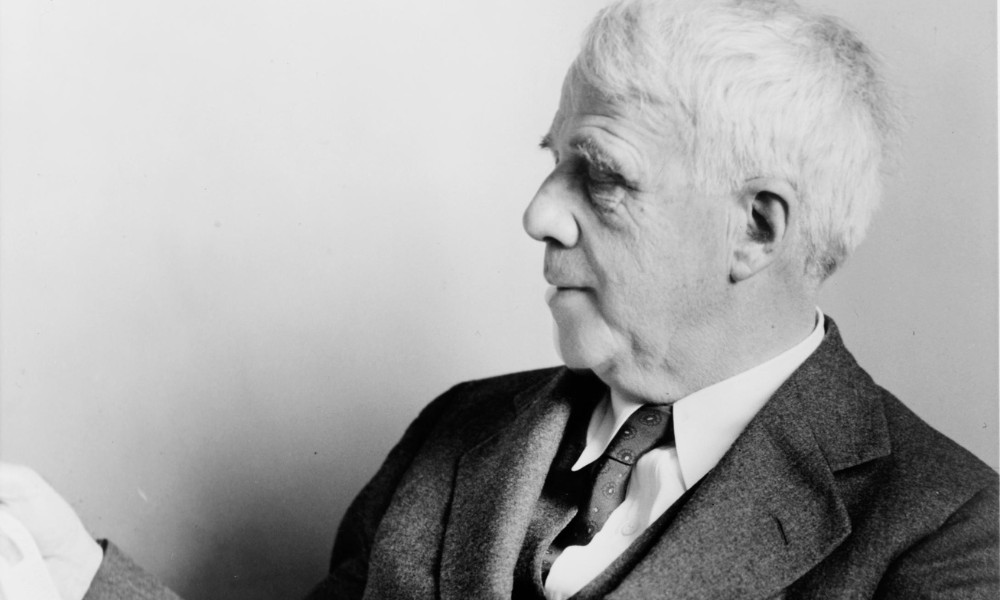 Members of the SMSA Poetry Group will read a selection of Robert Frost's greatest poems including "Mending Wall", "The Road Not Taken" and "Stopping by Woods on a Snowy Evening". Three of Frost's dramatic narratives will also be read. The event will start with a brief introduction.
About Robert Frost
 Robert Lee Frost (March 26, 1874 – January 29, 1963) was an American poet. His work was initially published in England before it was published in the United States. Known for his realistic depictions of rural life and his command of American colloquial speech, Frost frequently wrote about settings from rural life in New England in the early 20th century, using them to examine complex social and philosophical themes.
Frequently honoured during his lifetime, Frost is the only poet to receive four Pulitzer Prizes for Poetry. He became one of America's rare "public literary figures, almost an artistic institution". He was awarded the Congressional Gold Medal in 1960 for his poetic works.
Text sourced from: https://en.wikipedia.org/wiki/Robert_Frost
About Poetry at SMSA
Poetry at SMSA is a free discussion group for SMSA members who are poetry lovers. It is held on the second Tuesday of each month commencing at 6pm. Members of the group recite, listen to, and discuss poems in an informal, friendly atmosphere and half of each meeting is dedicated to a theme. The only rule is that one can't read one's own poems. More information is available on the Poetry at SMSA Members' Group page.
Register to attend