What's On
AGM & The Convict Valley (COSHA)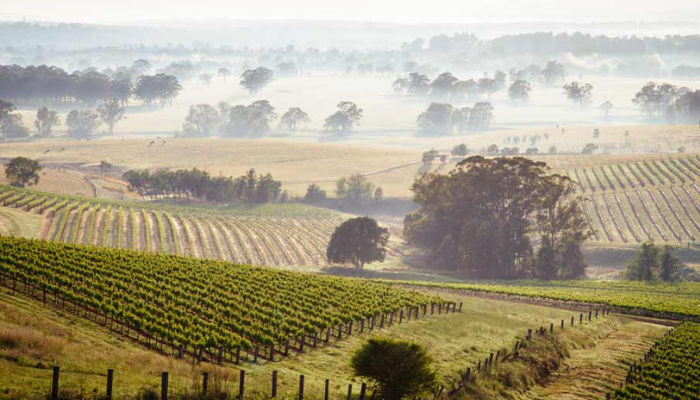 Date & Time
---
Date: Saturday, 12th February 2021
Time: AGM – 1:30pm. Speaker – 2:00pm
Venue: Sydney Mechanics School of Arts
Henry Carmichael Theatre, Level 1
Cost: Contact COSHA for info.
**COVID-19 CONDITIONS WILL APPLY**
Everyone Welcome
No Bookings Required
Image: The Hunter Valley by Jean-Jacques Halans. Available under Creative Commons License.
AGM & Speaker Talk: The Convict Valley by Mark Dunn
1:30pm COSHA Annual General Meeting
2:00pm  The Convict Valley, Speaker: Mark Dunn
About Mark Dunn's The Convict Valley:
The Hunter Valley north of Sydney is not remembered for its convict past.  And yet the convict history of the Valley reaches back to the earliest years of the British colony in NSW.  Escaping convicts were the first British subjects to visit and live in the area, and from 1804 Newcastle was established as a permanent convict outpost.
Shortlisted for the Prime Minister's Literary Award for Australian History 2021, The Convict Valley (Allen & Unwin 2020) explores this early convict history and the interactions with local Aboriginal populations that shaped the story of the Hunter Valley from the first encounters until the end of the convict era in the 1840s and 1850s.
CONDITIONS OF ENTRY
While using SMSA venues, please:
– Register attendance via QR Code or Sign-In sheet
– Masks must be worn at all times
– Maintain physical distancing of 4m2 per person
– Use hand sanitizer