What's On
A Midsummer Night's Tea Party (Library Lovers' Day)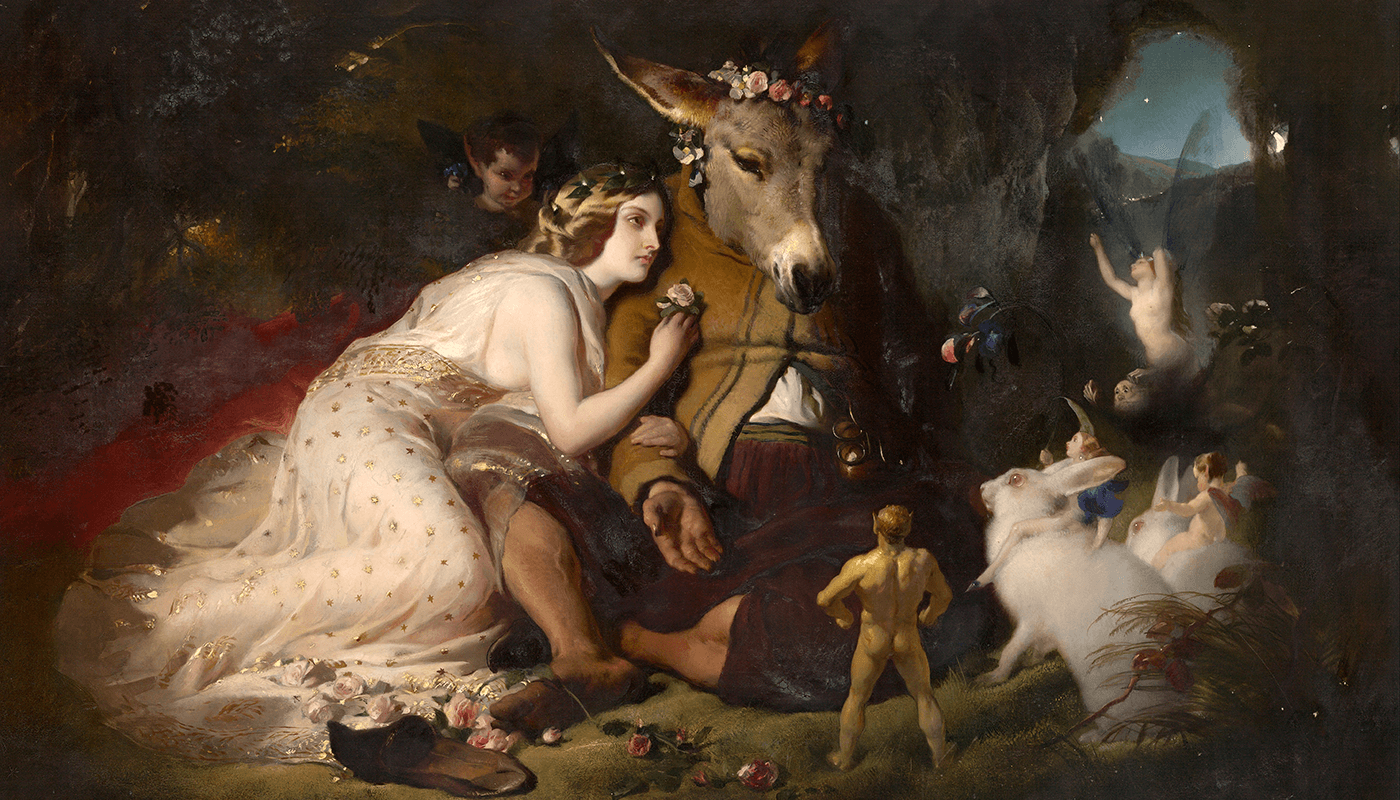 Date & Time
---
Members, celebrate Library Lovers' Day with our enchanting Midsummer Nights' Tea Party.
Join us for a magical afternoon, filled with lovely company and a delicious afternoon tea spread.
Just watch out for Puck!
Come in Theme
We encourage you to come along as any A Midsummer Night's Dream character or something suitably Shakespearian.
There will be a prize for Best Dressed, and all members who come dressed in theme will get two tickets in the Lucky Door Prize — an extra chance to win!
SMSA Members Only — Free

Bookings Essential



Image: Edwin Landseer, Scene from A Midsummer Night's Dream. Titania and Bottom (1848-1851), oil on canvas, 82.0 × 133.0 cm, National Gallery of Victoria, Melbourne, Felton Bequest, 1932, National Gallery of Victoria, Melbourne
---
"I know a bank where the wild thyme blows,
Where oxlips and the nodding violet grows,
Quite over-canopied with luscious woodbine,
With sweet musk-roses and with eglantine."
― William Shakespeare, A Midsummer Night's Dream