What's On
VIRTUAL VIEWING PARTY "2040" Documentary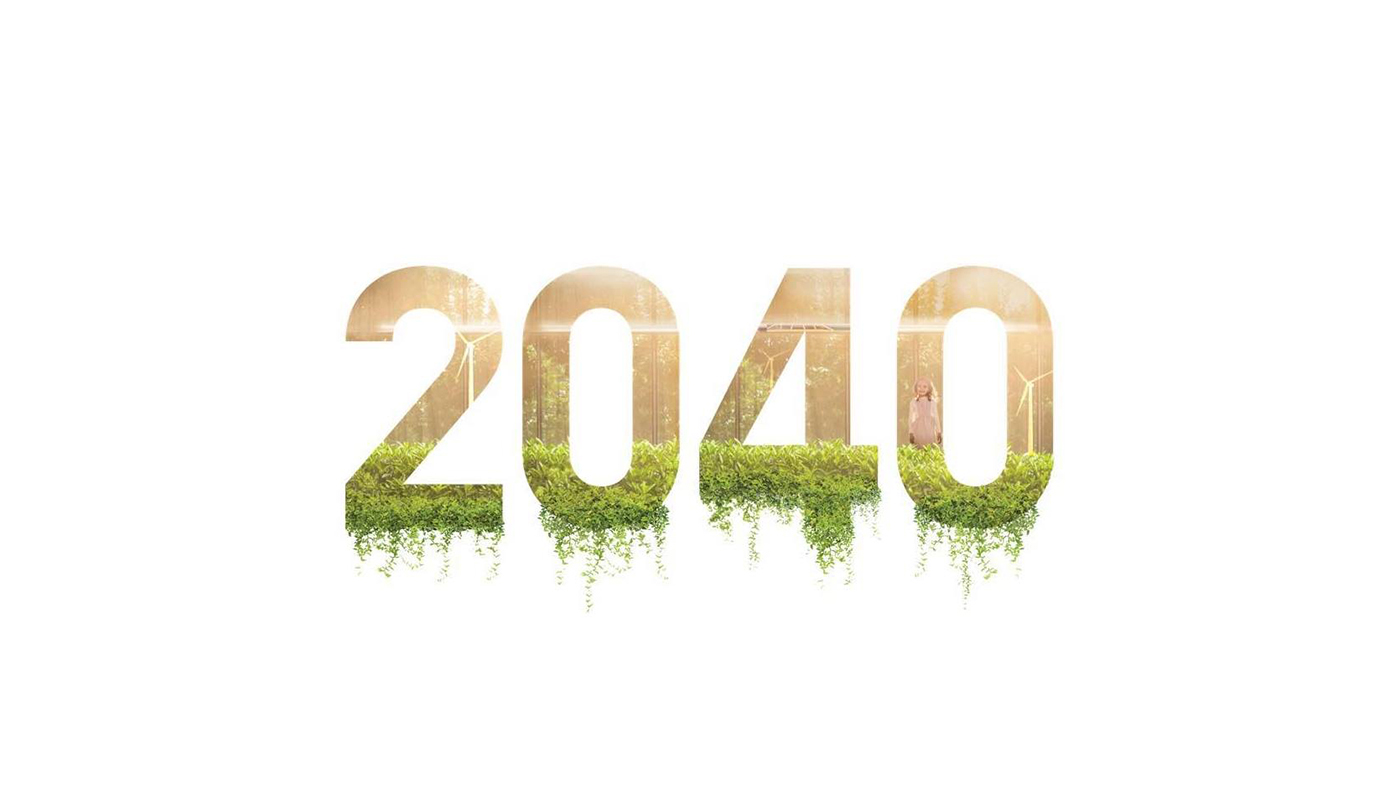 Date & Time
---
Future Perfect |
Future Imperfect #1
Join us for a virtual viewing party to watch 2040, an Australian-made documentary on Climate Change and what we can do about it.
Award-winning director Damon Gameau embarks on a journey to explore what the future would look like by the year 2040 if we simply embraced the best solutions already available to us to improve our planet and shifted them into the mainstream.
Structured as a visual letter to his 4-year-old daughter, Damon blends traditional documentary footage with dramatised sequences and high-end visual effects to create a vision board for his daughter and our planet.
2040 is a story of hope that looks at the very real possibility that humanity could reverse global warming and improve the lives of every living thing in the process. It is a positive vision of what 'could be', instead of the dystopian future we are so often presented.
FREE
This will be a virtual event via Zoom and Beamafilm.  
Full details on how the Virtual Viewing Party will work can be found on the left.
Please register your attendance below to be sent the Zoom meeting details and link to the film.
CLICK HERE TO REGISTER
Future Perfect | Future Imperfect
2040 is being screened as part of our 'Future Perfect | Future Imperfect' series, in which we will be looking at visions of the future – whether it is how we viewed the future in the past (retro-futurism) or where we might be headed on our current trajectory, good and bad.
How will the Virtual Viewing Party work.
This "Virtual Viewing Party" is a bit of an experiment in response to Covid-19, but we hope that you will enjoy the opportunity to share your thoughts on the film after seeing it.
For this documentary, members will briefly welcomed in Zoom, then asked to log into Beamafilm to watch the film. Following the film, we will convene on Zoom for a general discussion of the film.
–
Please note:
You will need to register your attendance ahead of time so that you can be sent the Zoom meeting details and the link to the film.
You will also need to sign up with Beamafilm using your SMSA Member # BEFORE the screening (we recommend at least 1 day before). Your member number can be found on the back of your membership card or by emailing the Library at library@smsa.org.au 
Beamafilm is 100% free for SMSA members. Non-members are welcome to join.
–
Schedule
12.30pm
Zoom Part 1 (Optional -members may choose not to join this session)
Welcome and short intro
12.40pm
Zoom ends.
Log into Beamafilm and watch fklm (92min)
2.10pm
Zoom  Part 2
General discussion of film between participants
---
About 2040
2040 is a hybrid feature documentary that looks to the future, but is vitally important NOW!
The 2040 journey began with award-winning director Damon Gameau (That Sugar Film). Motivated by concerns about the planet his 4-year-old daughter would inherit, Damon embarked on a global journey to meet innovators and changemakers in the areas of economics, technology, civil society, agriculture, education and sustainability. Drawing on their expertise, he sought to identify the best solutions, available to us now, that would help improve the health of our planet and the societies that operate within it. From marine permaculture to decentralised renewable energy projects, he discovered that people all over the world are taking matters into their own hands.
Director: Damon Gameau
Country: Australia
Rating: G
Year of Release: 2019
Duration: 92 mins